Extra Security Mount (R2S)
The Reach 2S security mount is an all-metal mount upgrade from the previous Reach 2 'charging mount'. Integrating our 'security attachment', the security mount provides additional protection against a prying force to further prevent against theft.
The mount allows you to install Reach 2S to virtually any secure surface and automatically locks into the safe when assembled. Reach 2S does not need to be assembled to the security mount in order to charge.
Additional mounts can be installed in different locations such as home, vehicle, office, etc to easily move Reach 2S from place to place.
 In the package:
Security mount
4 x Screws
Note: Extra charging cable not included.
View full details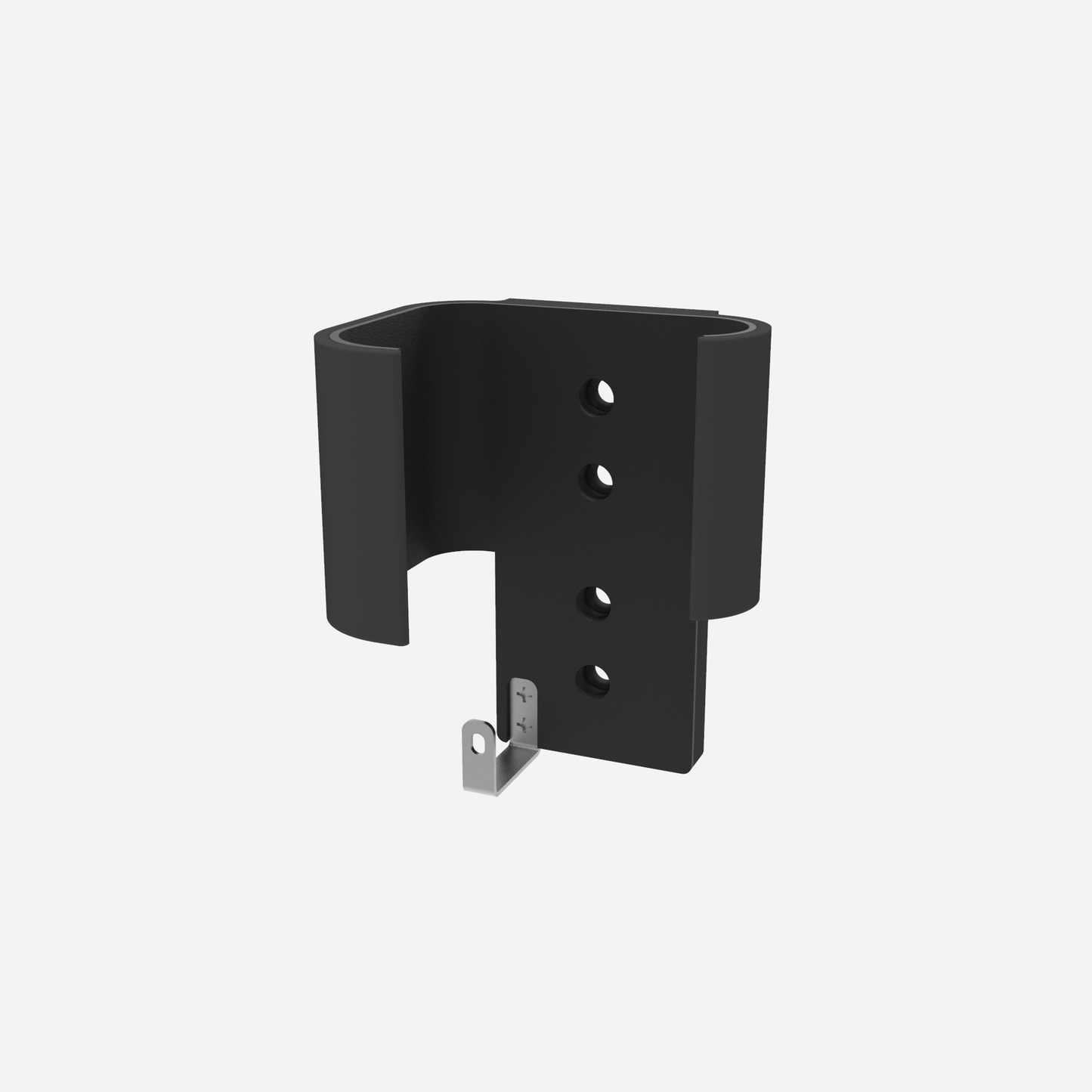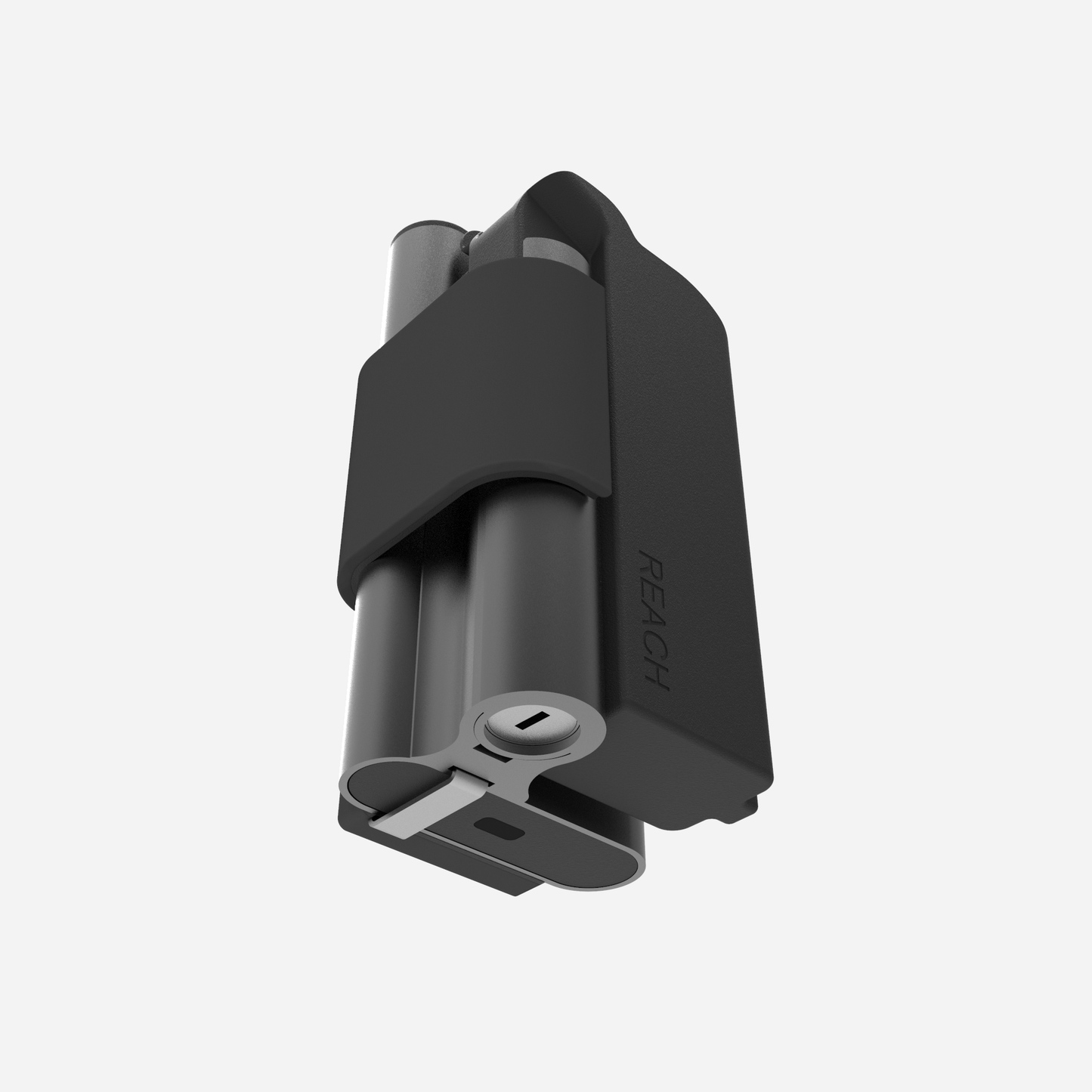 Extra Security Mount (R2S)