About Us
Our mission is to help responsible gun owners better protect their families and homes.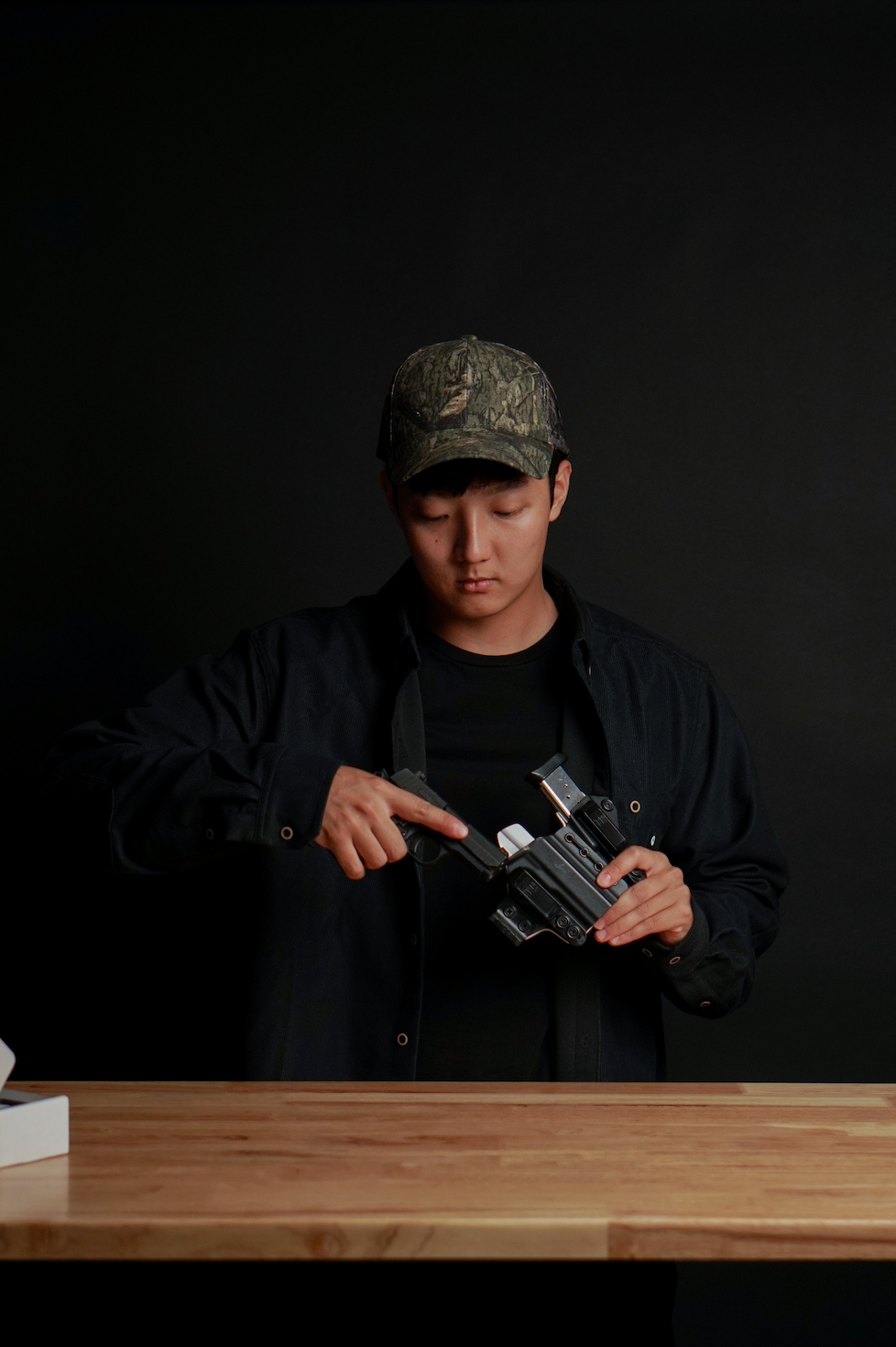 How it started
Our CEO and co-founder, Timmy Oh, saw a gap in the market for a gun safe that was both secure and accessible. He believed having to choose between being safe and being ready wasn't a compromise people should have to make.
The Reach biometric handgun safe was created as a solution to that compromise, but we knew bridging the gap between firearm security and technology was going to be complicated.
So, that's why the Vara team started with highly skilled engineers who had a passion for firearms and self-protection.
Timothy Oh, CEO and co-founder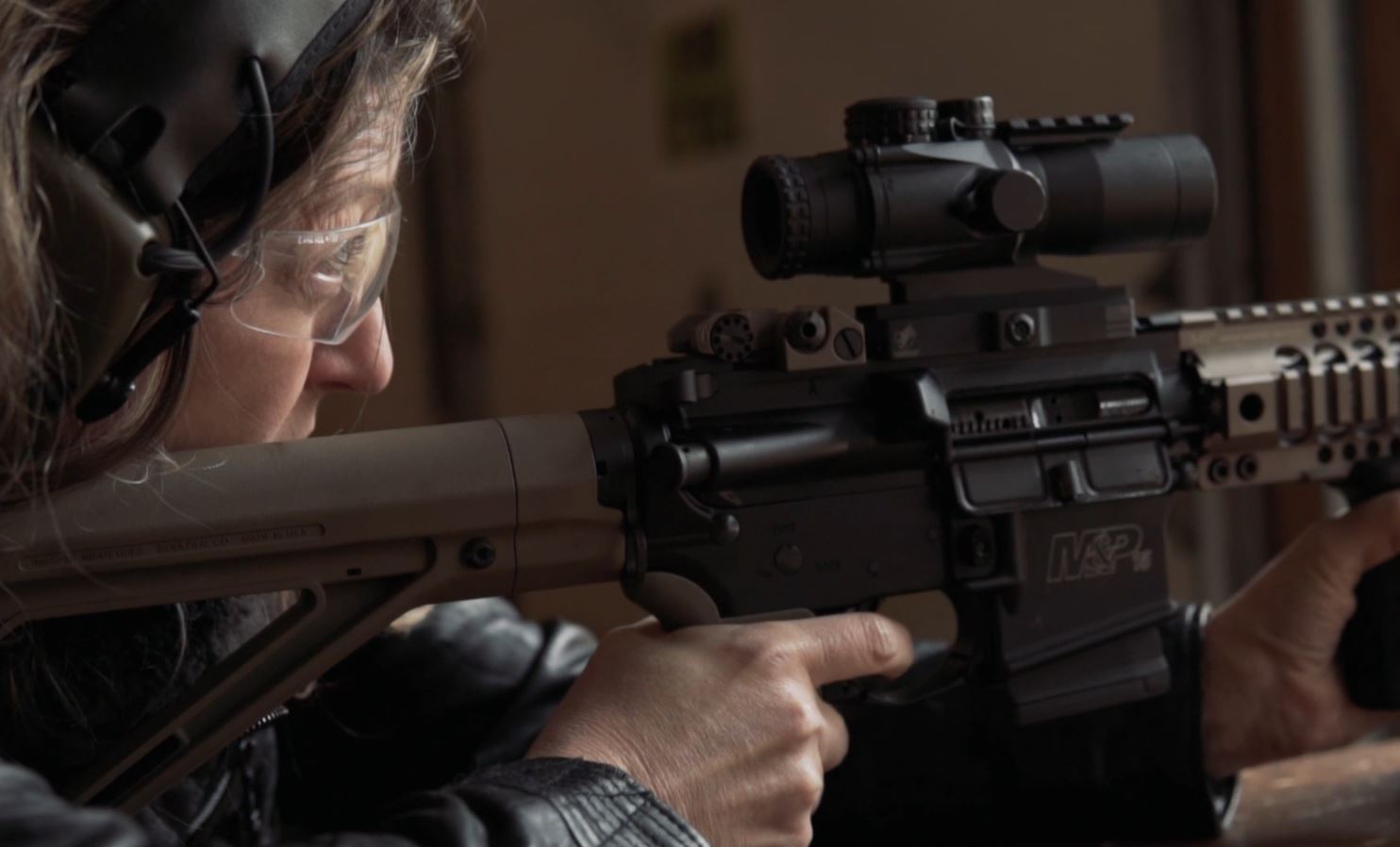 Why we do it
Our team is made up of firearm owners, not just people who make gun safes. We were the people who wanted the solution, so we made it.
Our CFO and co-founder, Christine Tate, comes from a multi-generational military family. She is a strong supporter of our 2A rights with an incredible business background in executive management, finance, and investments.
Christine Tate, CFO and co-founder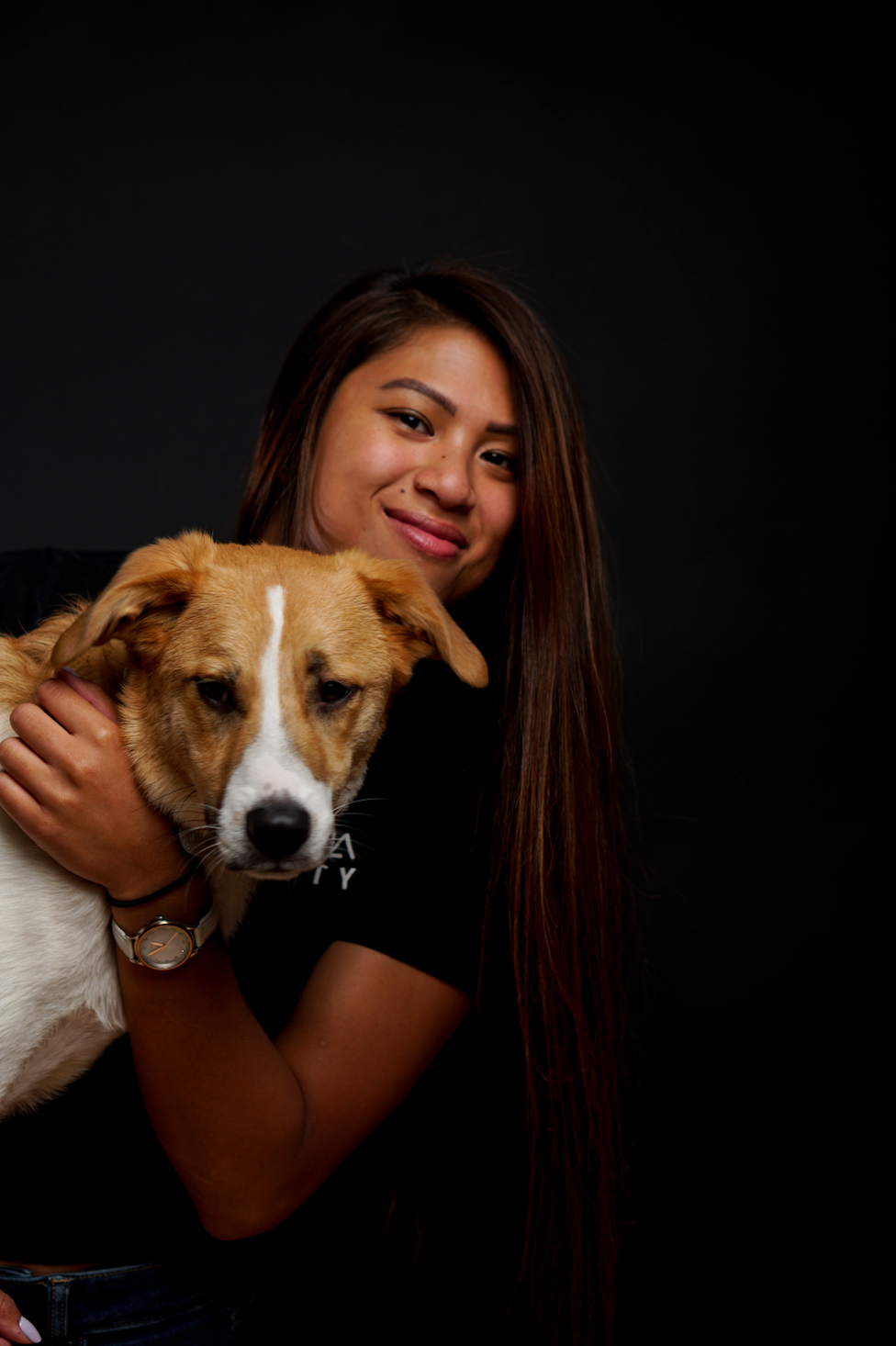 How it's going
What started as a small startup in 2019, Vara has grown to be one of the leading competitors in the firearm safety industry, earning the trust of thousands of gun owners.
Since our first launch, we've created 3 versions of the Reach line, landing at Reach 2S - the optimal version.
Through customer feedback, we've changed, upgraded, and prioritized the factors that are most important to you.
Francine Pataray, Director of Ops & Product Design Engineer
Kip, Manager of Squeaky Toys and Office Floor Cleanup