RACT Rifle & Shotgun Safe
Preorders are now open! Limited availability.
Batch #1 (9 available): Ships Dec 14.
Batch #2: Ships Jan 12.
Preorders are refundable at any time.
RACT is a rifle & shotgun safe designed for fast access. This modular system is made to work with a large variety of AR-style platforms, hunting/sporting rifles, precision rifles, and shotguns. RACT can be used either as a solution for protection or to securely display a prized long gun.
Quick Overview:
Features the tried & trusted Vara fingerprint sensor (unlocks in 0.2 secs)
Stores up to 10 fingerprints
12+ month rechargeable battery life
Withstands over 550lbs of force
Mechanical key override
Fully adjustable (right and left-handed)
Supports scopes/lights/accessories.
Product includes: RACT rail, biometric barrel lock, trigger cover, stock support, and mounting hardware.
AR Style includes:
Standard 2.75" barrel hinge
AR-specific trigger guard insert
AR takedown pin shield
Traditional Rifle / Shotgun includes:
Larger 3.3" notched barrel hinge
Rifle/shotgun trigger guard insert
View full details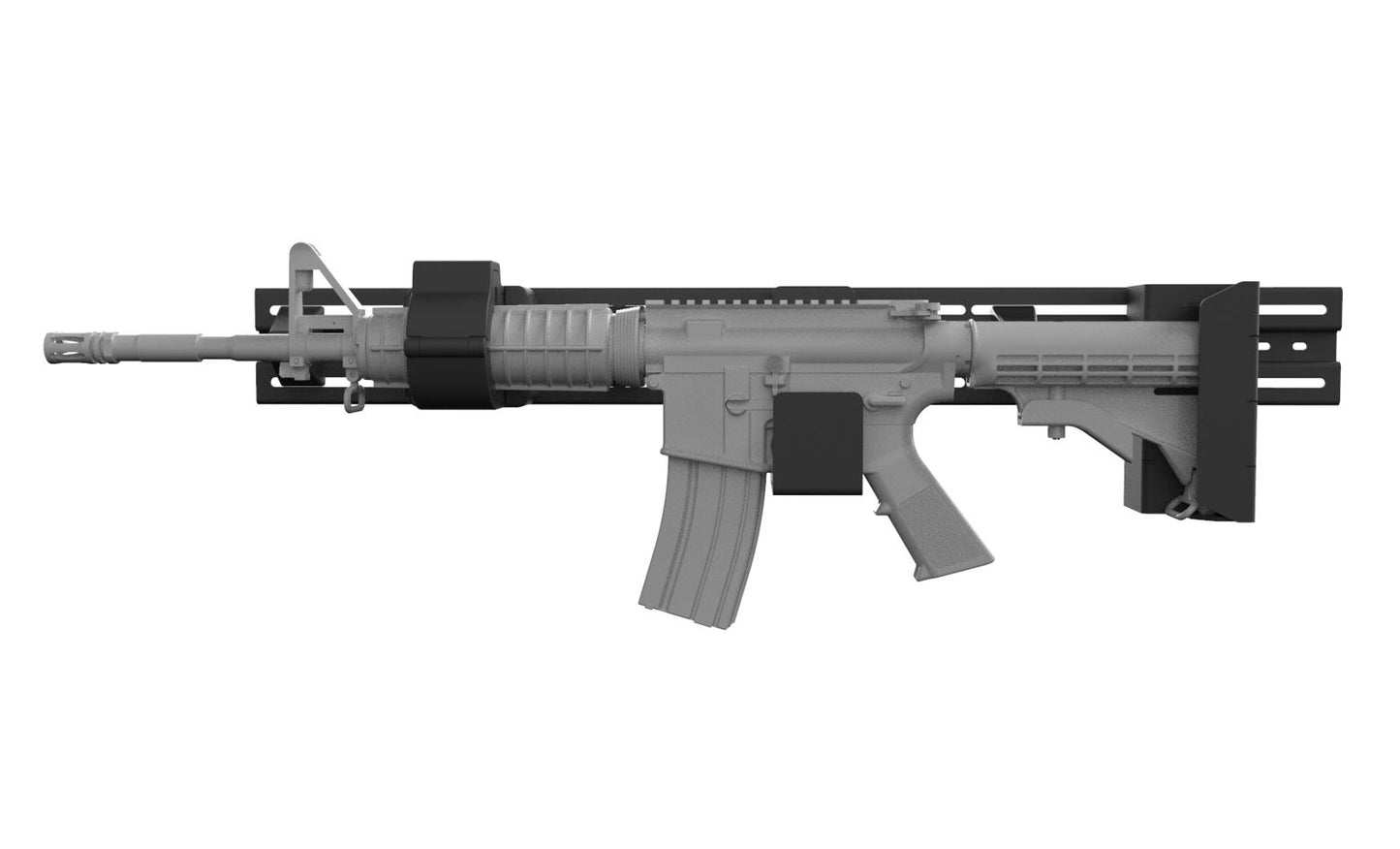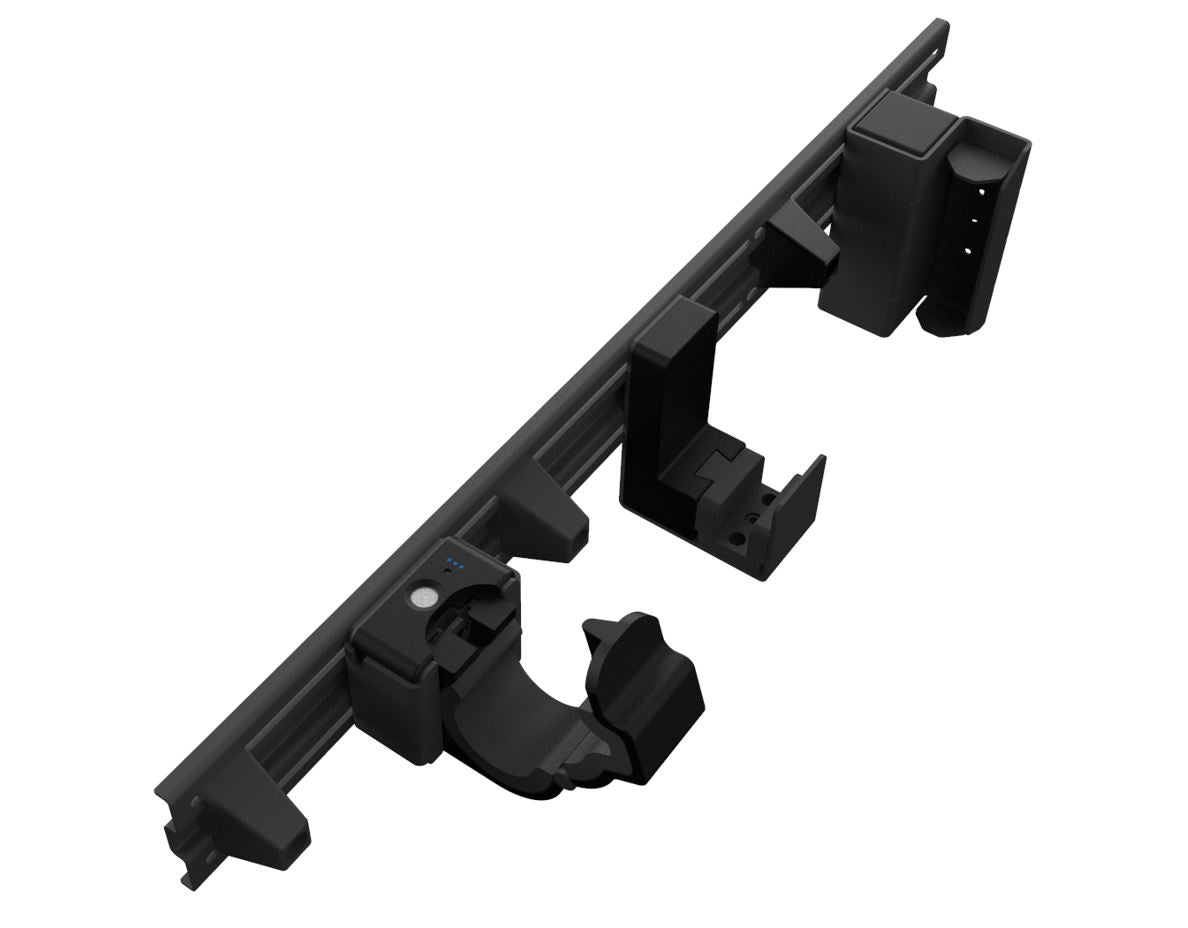 RACT Rifle & Shotgun Safe
INTRODUCING
RACT Rifle & Shotgun Safe
After 2 years in development, we are proud to finally announce the official launch of RACT. Engineered for fast access, RACT enables you to unlock your rifle or shotgun in 0.2 seconds, so you can immediately respond to any emergency.
HOW DOES RACT WORK?
Features Overview: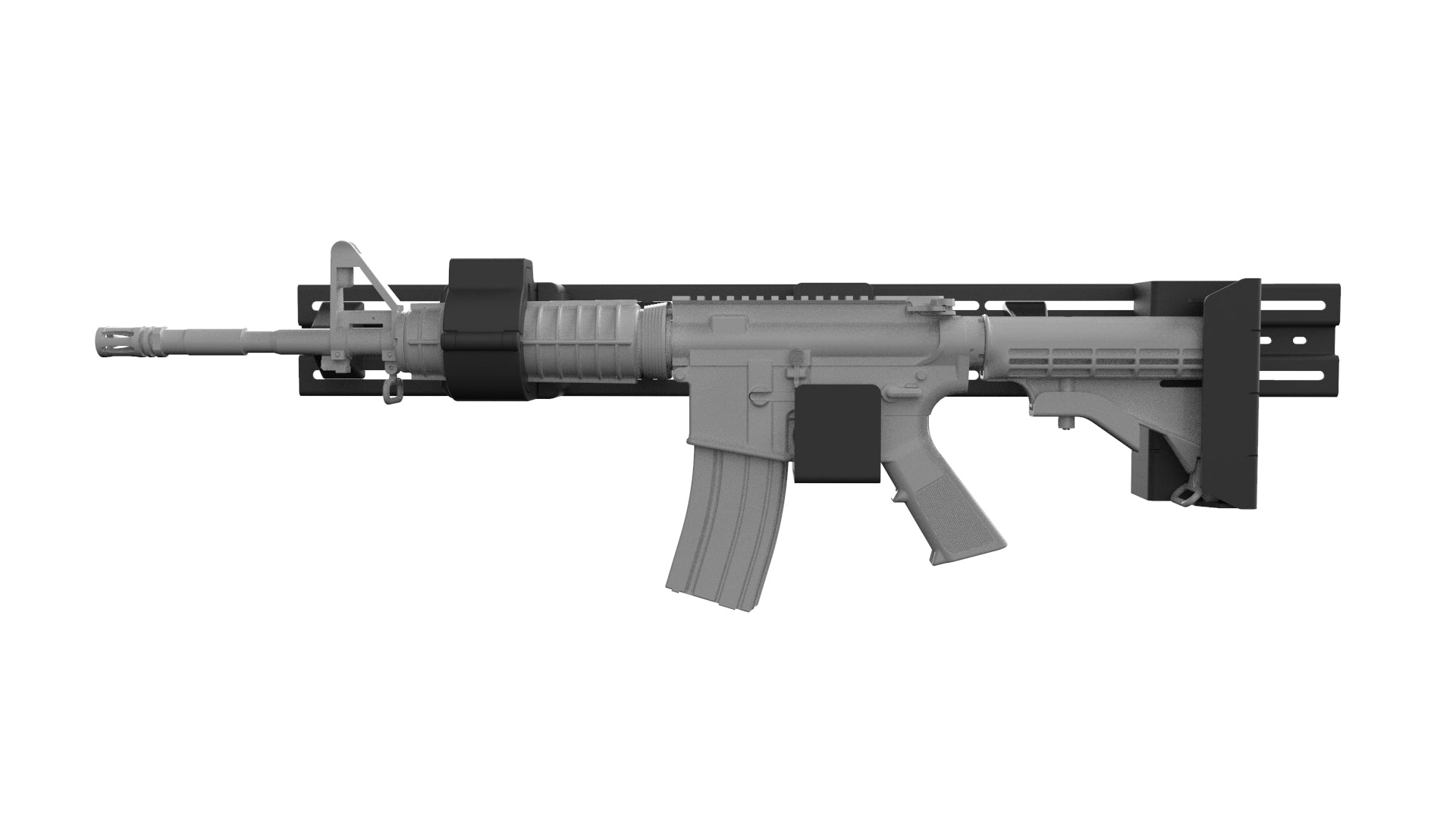 HOW DOES RACT WORK?
Features Overview:
RACT is made up of 3 core components that are mounted onto a rail:
1. Biometric Barrel Lock
A locking clamp that secures the barrel of the long gun. To unlock, place an authorized fingerprint onto the sensor and the latch will pop open, allowing you to quickly remove the gun.

2. Trigger Cover
The trigger cover prevents access to the trigger of the long gun. There is an AR-style insert and a traditional rifle & shotgun insert available for the trigger cover.
3. Stock Support
The stock support secures the long gun into the RACT platform and is adjustable to fit any length of stock.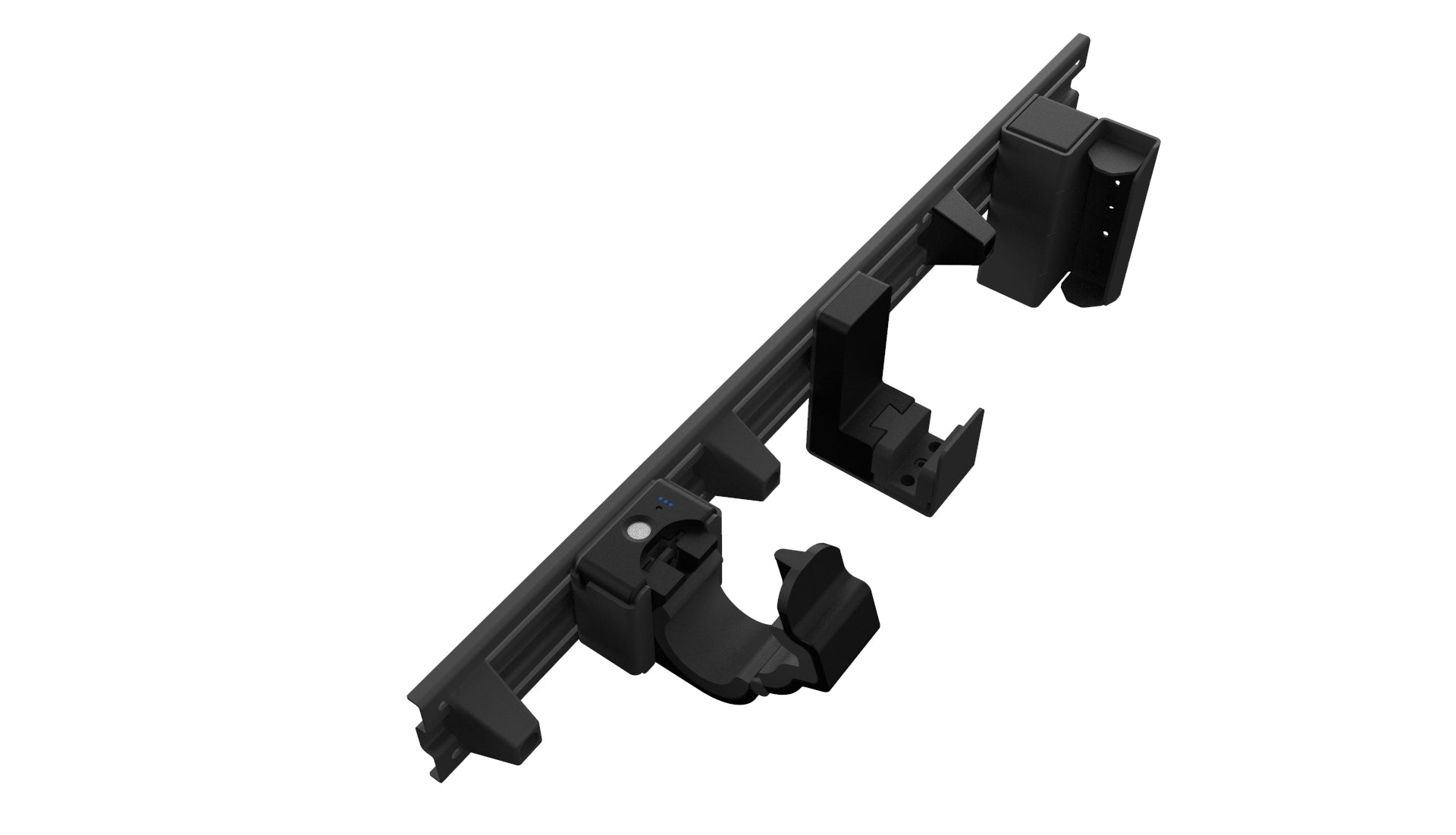 Size & Weight: 30 x 6 x 5.25 in | 15 lbs
Materials: 12-gauge steel | nylon composite
Fingerprints:
- Unlocks in 0.2 seconds
- Stores 10 fingerprints
- 256 true values per pixel
- Full ESD protection to 30kV
Battery: 12 month battery life | USB-C rechargeable
Mechanical override: 2 backup keys provided
Force Testing: 550lbs of force

RACT has been force-tested against common tools such as hammers, screwdrivers, pliers, etc following the UL Residential Security Container guidelines. We also went further and tested with with a strong neodynium magnet, prybars, and a sledgehammer.
SHOP THE COLLECTION
RACT Rifle & Shotgun Safe