Reach 2S
Proprietary fingerprint sensor unlocks in 0.2 seconds.
Stores up to 10 fingerprints
Solid machined brass locking system
Mounts to any secure surface (bed, nightstand, car, etc)
See product description below for more details.
View full details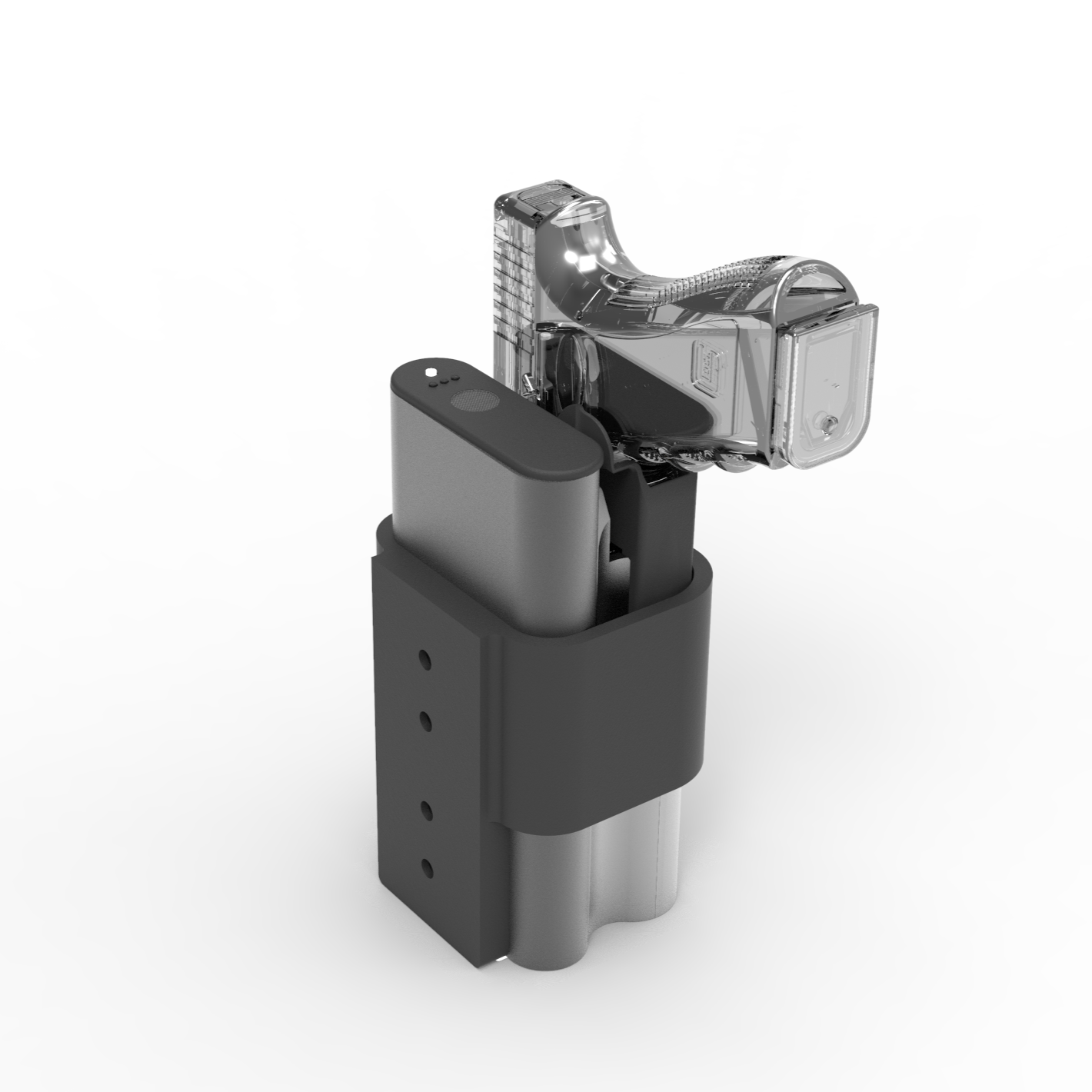 CUSTOMER REVIEWS
Trusted and Reliable
Reach is trusted in over thousands of homes. Here are some videos that were sent in by our customers and reviewers.
WHY REACH IS DIFFERENT
Can I trust a fingerprint sensor?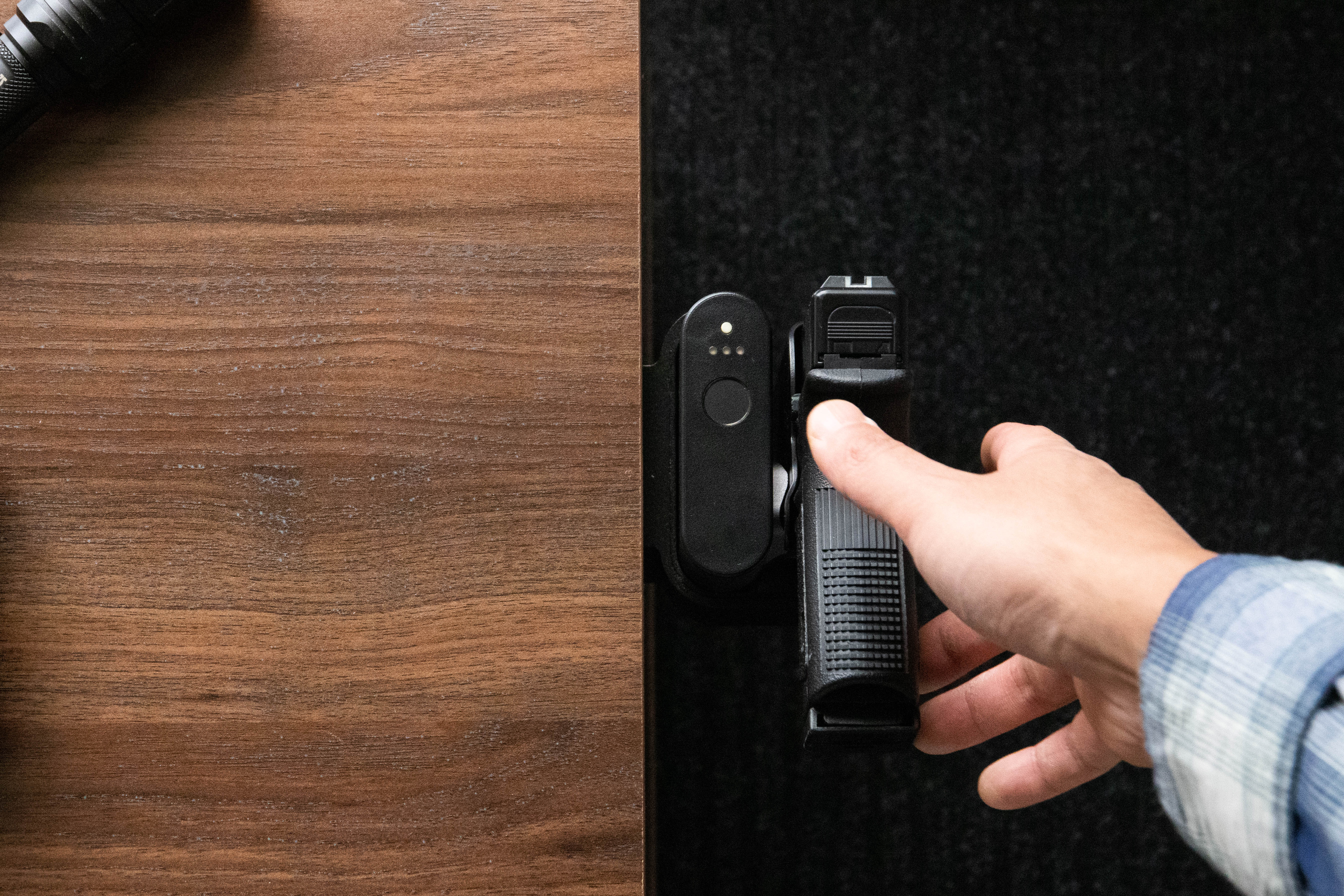 WHY REACH IS DIFFERENT
Can I trust a fingerprint sensor?
Biometrics are faster and more convenient than keys or codes, making it a great choice for security and immediate access. But only if it is reliable!
Vara is a technology-led company that was founded by engineers from RPI. We found a problem with the unreliable fingerprint sensors found in so many gun safes.
So our incredible engineering team created our own proprietary fingerprint system, using a smart algorithm that continues to learn your fingerprint the more you use the sensor. It unlocks faster than any biometric system in the market and has been tested to work with sweaty fingerprints, oil, dust, chalk, sawdust, and much more.
FORCE TESTING
How secure is Reach?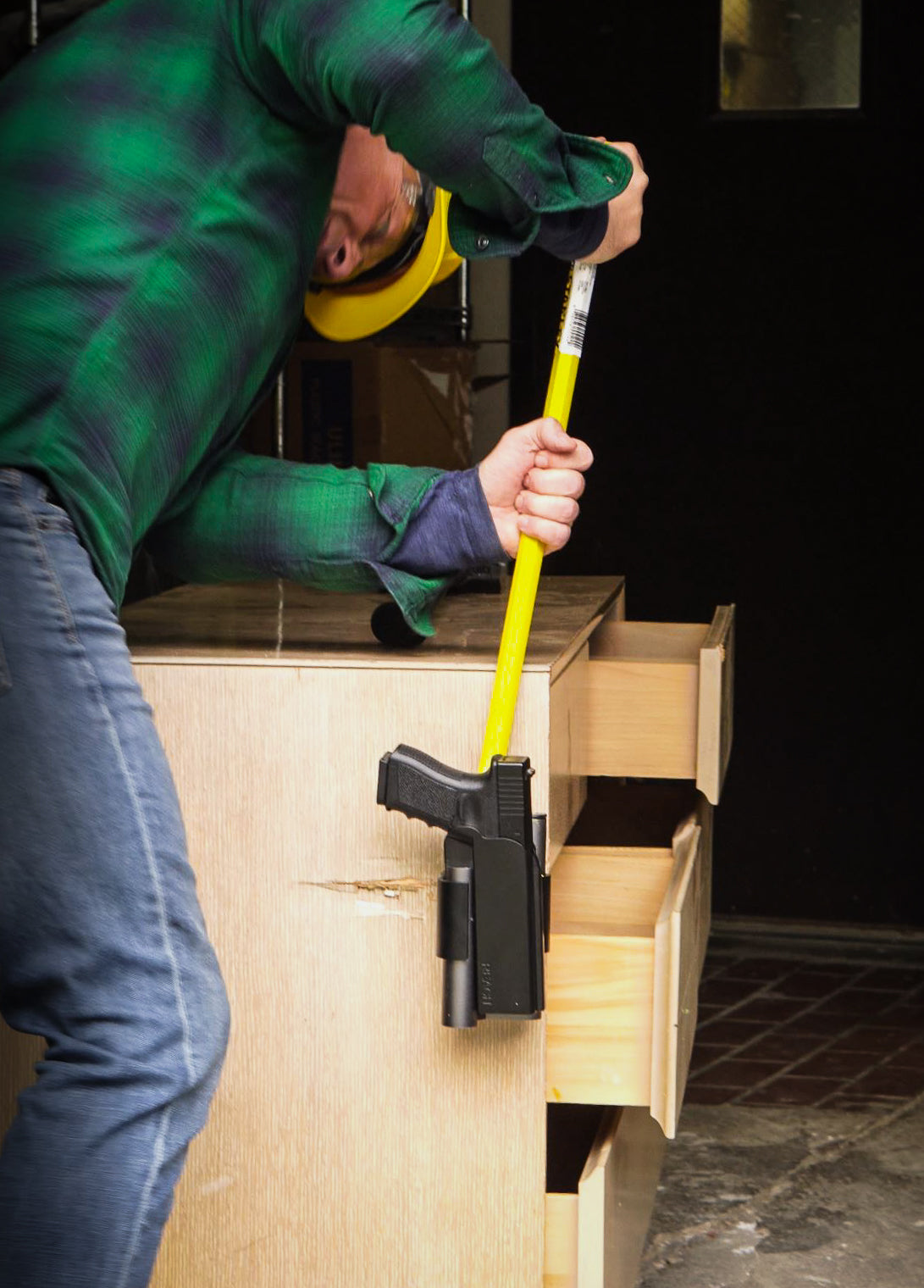 FORCE TESTING
How secure is Reach?
The first priority was making sure Reach was childproof. This meant safety measures such as:
Reach keeps the firearm always locked, even without power.
Preventing access to the trigger
After customer feedback from the Reach 2, the team further increased the durability with an all-metal Security Mount which has proven to stand up against brute-forced attempts by potential theives and burglars.
Reach has been force-tested against common tools such as hammers, screwdrivers, pliers, etc following the UL Residential Security Container guidelines. We also went further and tested with with a strong neodynium magnet, prybars, and a sledgehammer.
SHOP THE COLLECTION
Reach 2S Handgun Safe