Blog result shoot the virus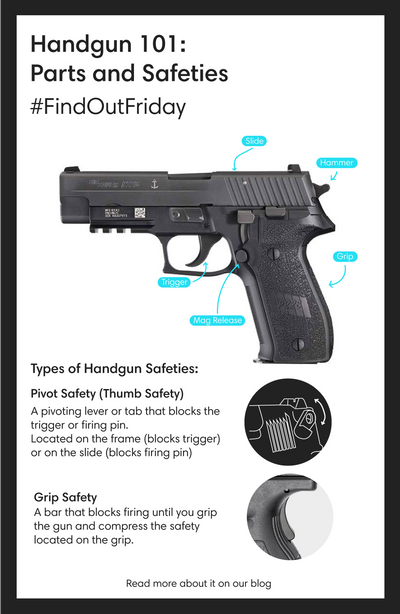 A quick overview of the basic parts of a handgun as part of the Vara Safety #ShootTheVirus campaign.
Our latest #ShootTheVirus tool focuses on firearm safety around young kids. The tips outlined below encourage children to take notice of their surroundings and calmly inform an adult if ever they find a firearm.